AGV - G2P- AMR - Robot Flooring Specialists
Are you thinking of employing AGV / AMR's in your multi level warehouse? Do you need advice on the floor required? We can advise on the flatness charactersitics required to allow your AGV / AMR installation to run efficiently on raised decks.
We are an independent producer of error plans from 3D scanning data.
If you have been given a flooring guideline and don't understand it, give us a call.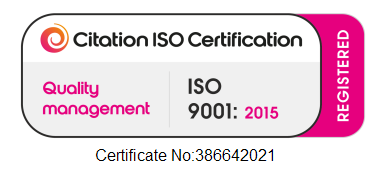 .