AGV - G2P- AMR - Robot Flooring Specialists
Are you thinking of employing AGV / AMR's / G2P in your warehouse? Do you need advice on the floor required? We can advise on the flatness charactersitics required to allow your Robot installation to run efficiently.
We use 3D scanning to map your floor and use our own inhouse software to analyse the data.
We have worked on floors from 1000 to 60,000 square meters for multiple robot providers.
If you have been given a flooring guideline and don't understand it, give us a call.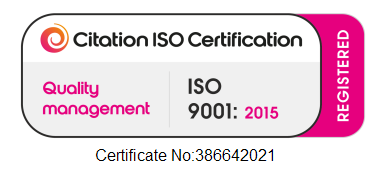 .